Version 2.11.0 includes a major new feature and various bug-fixes.
New
having the possibility to define custom scales for operational risks (#353);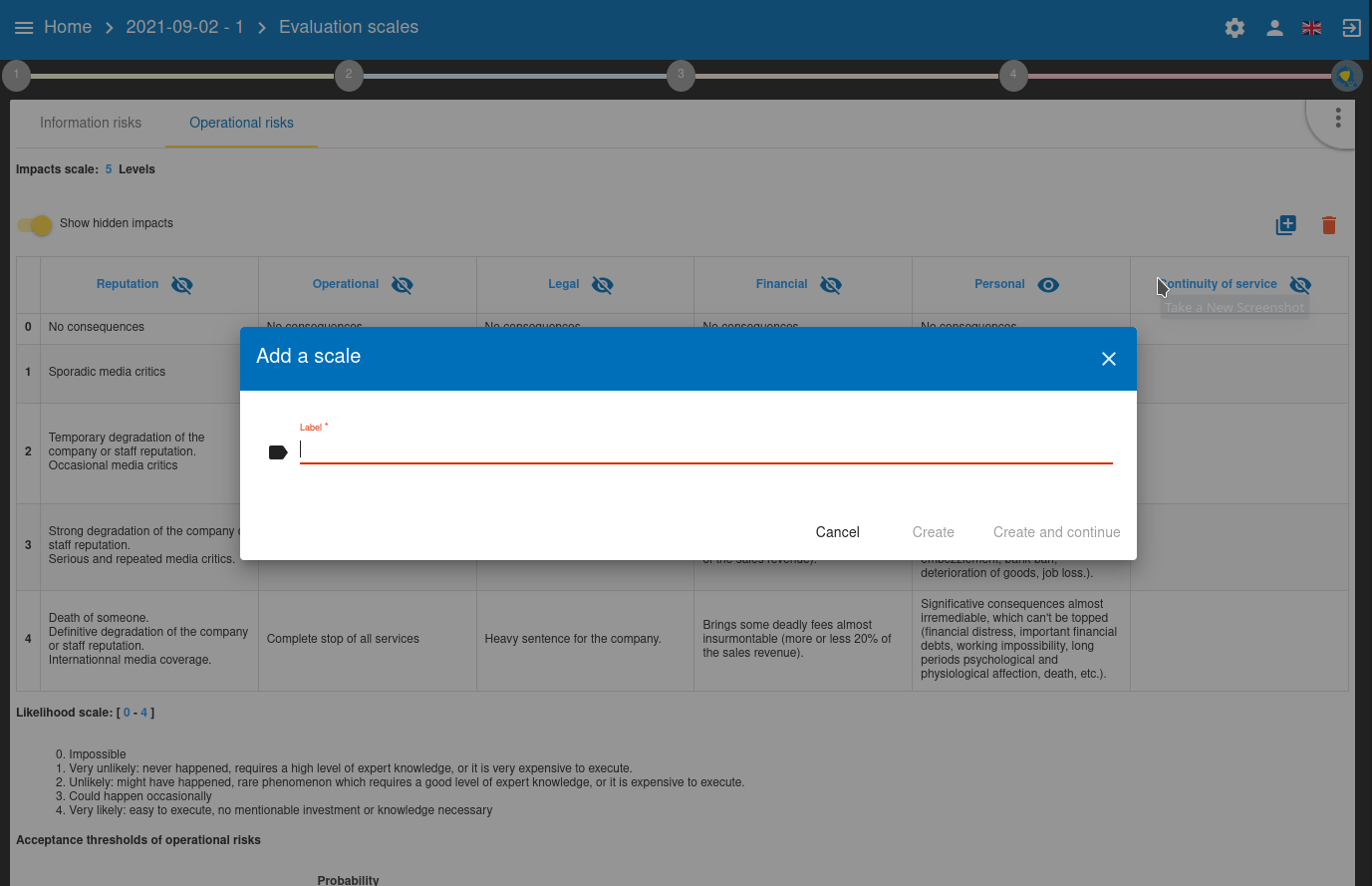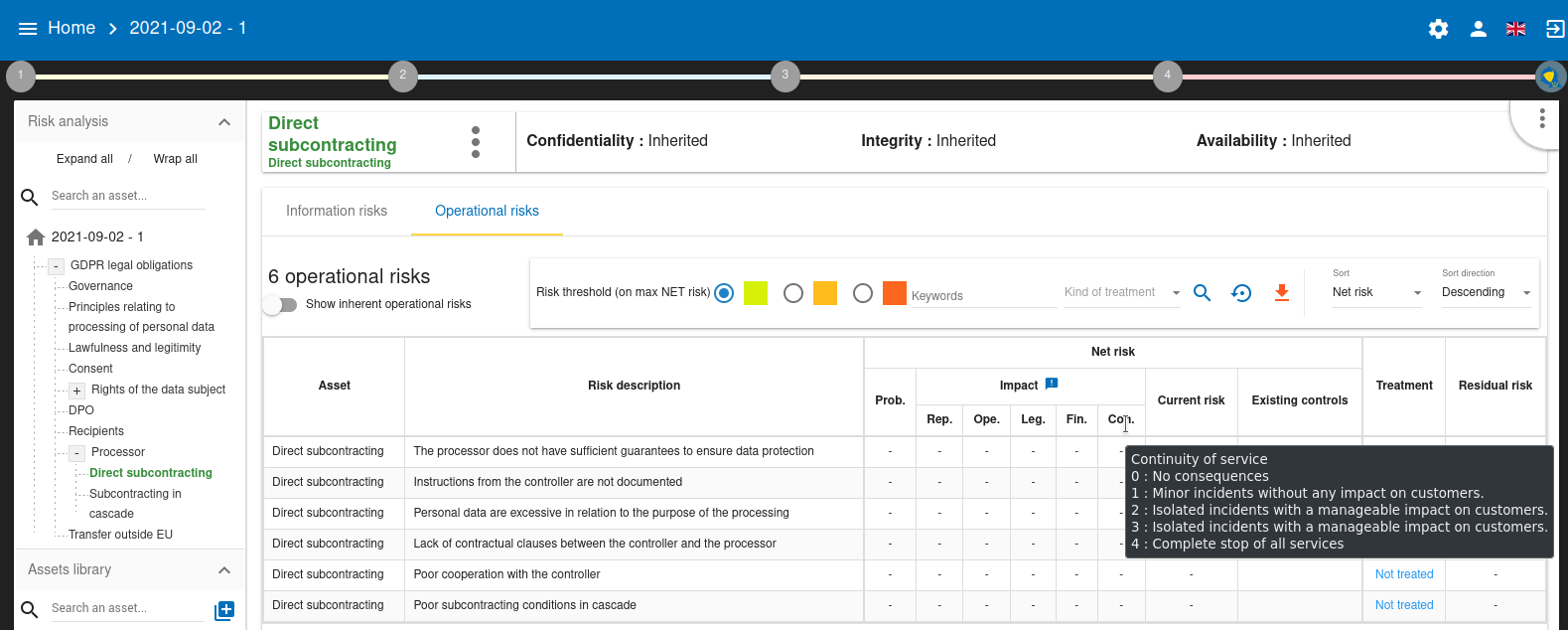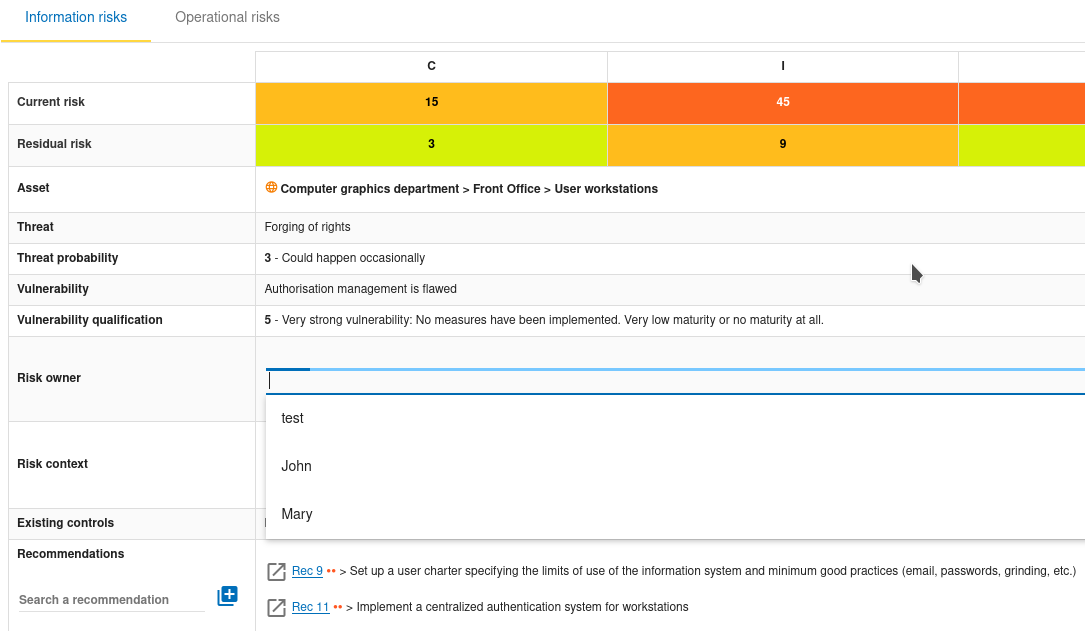 Fix
update-all.sh: Could not read from remote repository (#365);
some files in script do not have the correct permissions (#364).
Updating
To update, please follow the guide.
If you would like to use the new statistics feature then StatsService has to be setup as well. The documentation, architecture and installation instructions of Stats Service can be found here.
More details and notes are available on GitHub.
Download the OVA image of this release here.